The McMullen Museum of Art at Boston College received its most important gift: a treasure that includes 27 paintings by renowned artists, including Pablo Picasso, John Singer Sargent and Mary Cassatt, as well as three works on paper, including one by Diego Rivera.
Peter Lynch, vice president of Fidelity Management and a college graduate, amassed the collection with his late wife Carolyn for many decades. Boston College estimates the value of their gifts at over $ 20 million. It is now one of the most significant donations ever made to the school in its 130-year history.
Museum director and professor of art history at Boston College Nancy Netzer is moved and honored to be responsible for the management of the collection and calls it a moment of transformation.
"This allows us to expand our role as a vital educational resource, which is offered free of charge to our own university community and to the public," she said.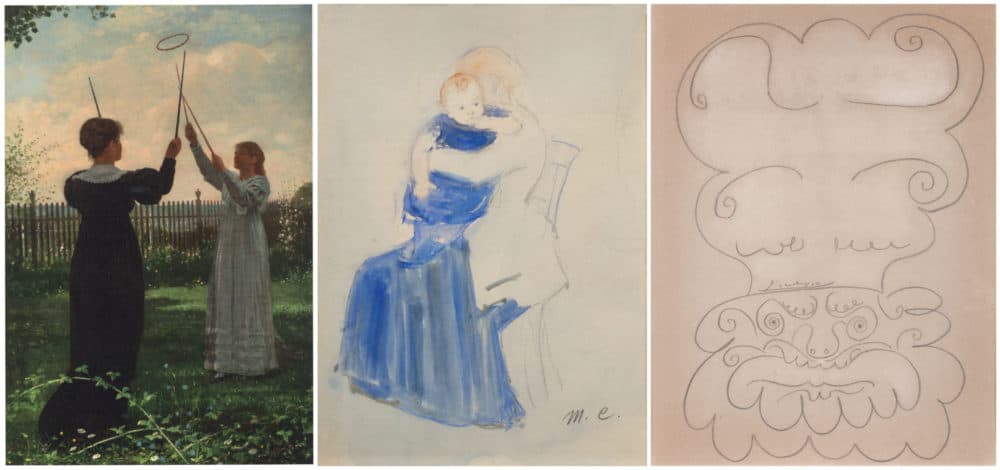 Netzer added that an additional grant of $ 5 million from the Lynches will allow the museum, professors at Boston College and academics at other institutions to research the untold stories of "exceptional and unusual" works of art.
The McMullen Museum opened in 1993 and is slowly building its permanent collections. Netzer said the new additions date mostly from the 1860s to the 1930s. Most are American and focus on one of the couple's favorite subjects: the New England seascape.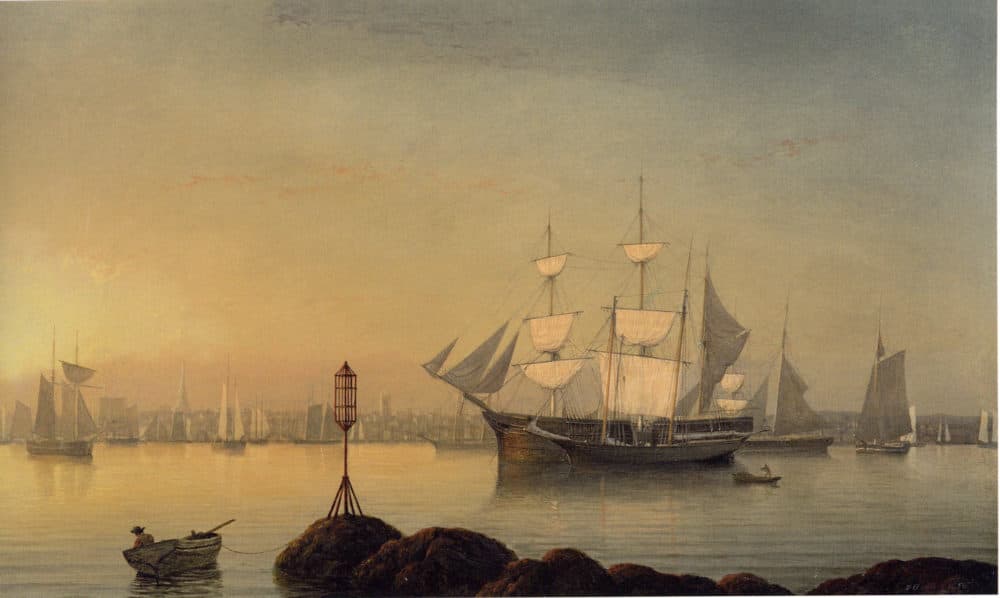 Peter Lynch graduated from Boston College in 1965 and hopes that the artwork he and his wife purchased during their 50 years together will help students more deeply appreciate art as a form of expression.
"When we got married, Carolyn and I didn't have the money to buy art, so the art collection came later," he said in a statement. "We loved having art in our homes, but now is the time to give it away so that it can be studied and enjoyed by others. "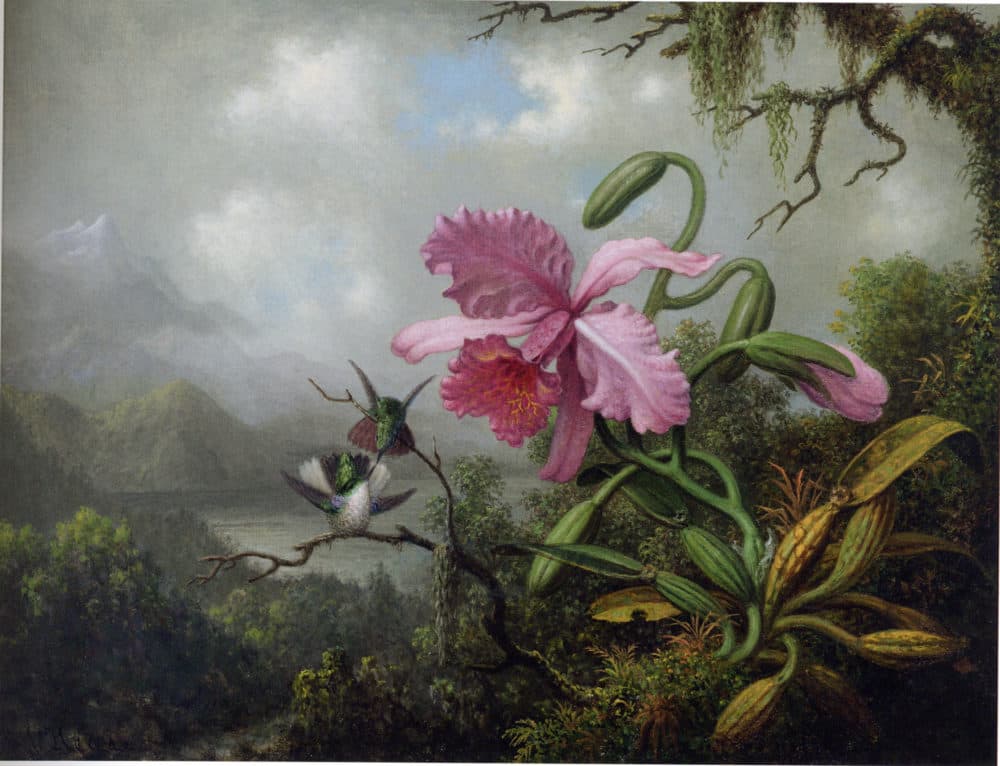 Notable elements of this unprecedented gift include the watercolor by Mary Cassatt, "Mother and Child," "Olive Trees, Corfu," by John Singer Sargent, and the early 20th century painting by Jack Butler Yeats, "Farewell to Mayo ", which actress Vivien Leigh received from actor Laurence Olivier at their wedding.
"I know the collection was sought after by other museums," Lynch added, "but I wanted it to go to my alma mater, which has made my life a lot better." Her father was a math professor at Boston College and in 2009 Lynch's wife Carolyn received an honorary degree there.
When asked if she was excited about a particular piece in the collection, Netzer smiled and replied, "Now it's kind of like asking someone to choose their favorite child. This is a first collection.